Alec Bartos – Soviet's International Manned Spaceflights – Gold Medal with jury congratulations and Best In The Class award (Venice 2011), Large Gold and Best in The Class (Milan 2013) astrophilatelic exhibit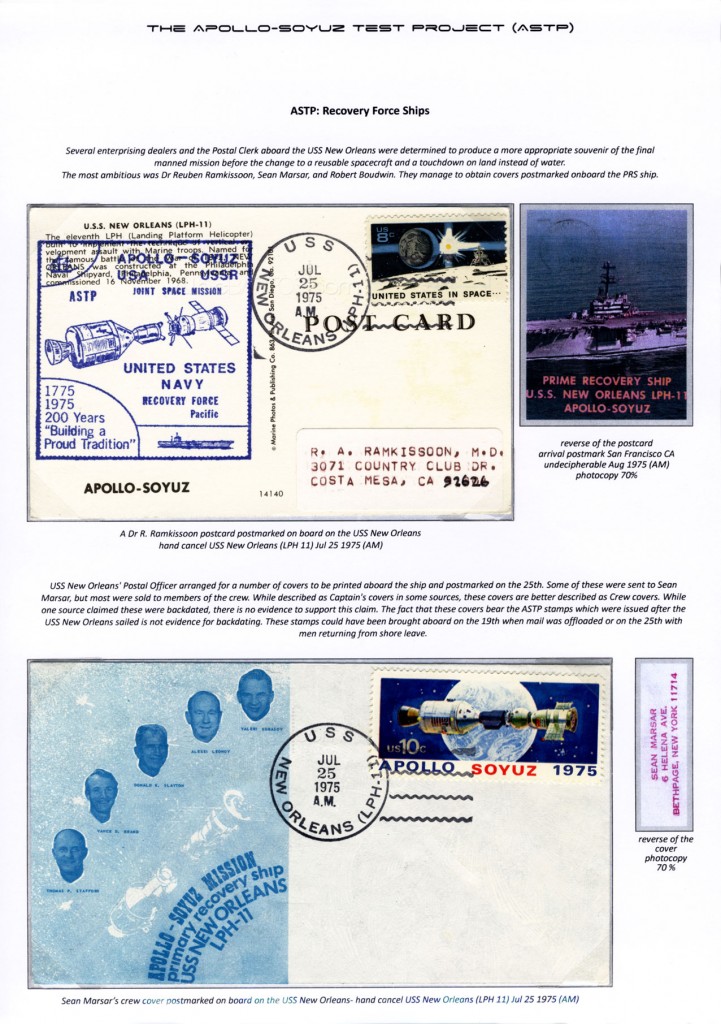 For high quality images I have uploaded large files, so please be patient until the full album is loading.
Enjoy!
Comments and suggestions are always welcomed.