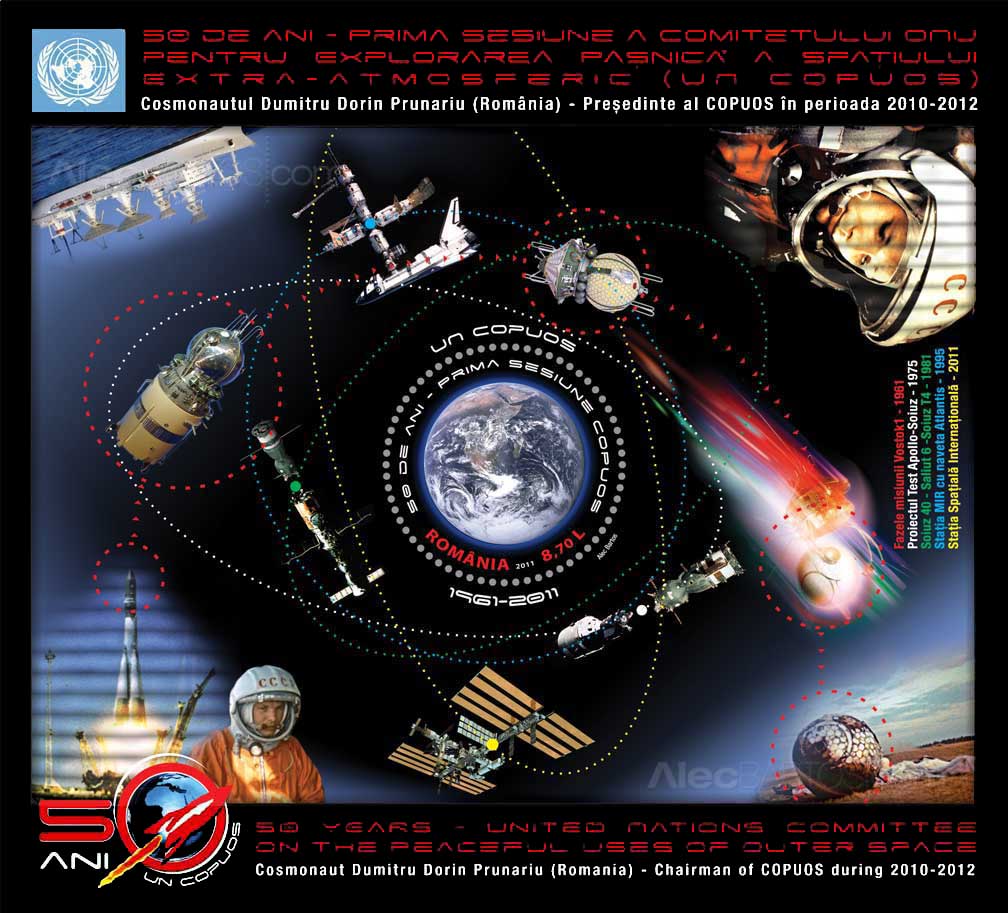 As at the end of each year, at the last meeting of the National Philatelic Commission a topic on the agenda was choosing the most beautiful postage stamps issue of 2011 and postage stamp which will represent Romania at international competitions in 2012.
Considering the artistic conception of the design, their originality and personalization, the harmonization of colors and the correlation with printer requirements, following the proposals from the Commission members, were agreed the following postage stamps issues:
1st place
STAINED GLASS WINDOWS – "Eng. Dumitru Furnica-Minovici" WESTERN OLD ART MUSEUM
Designer:  Vlad Vamasescu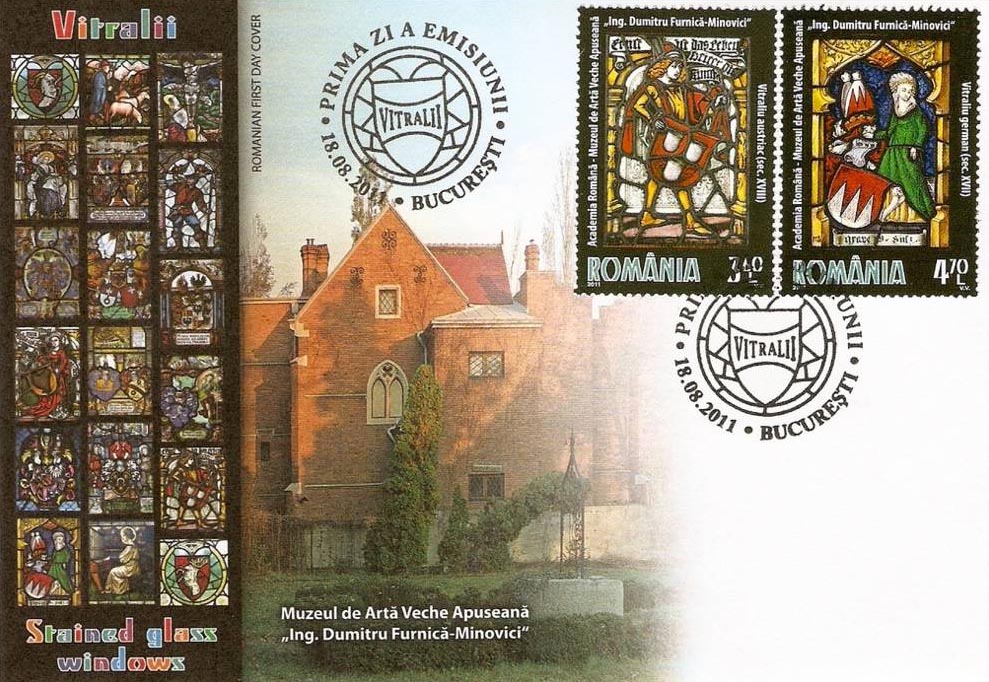 The 2nd place was awarded to Alec Bartos for his exceptional design of the "COSMOS 2011" souvenir sheet.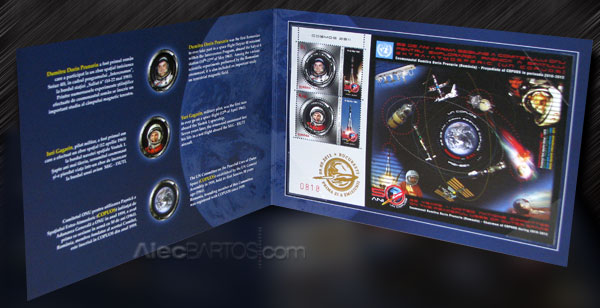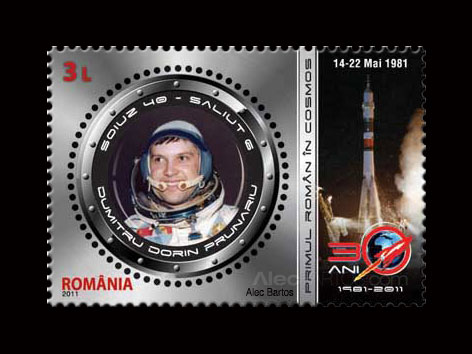 The complete "COSMOS 2011" stamp issue – images, technical characteristics and other details here.
3rd place
"LOCOMOTIVES"
Designer: Razvan Popescu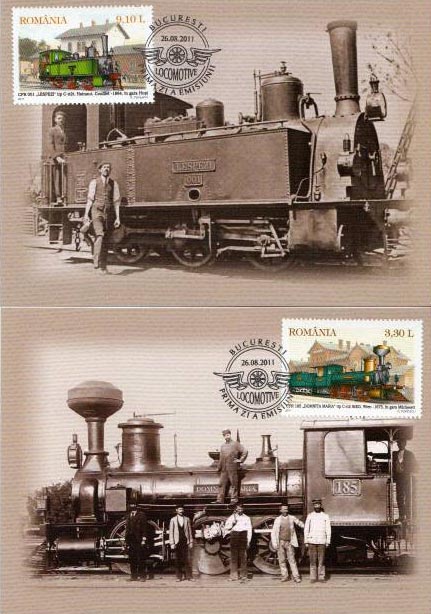 Article source:  http://www.romfilatelia.ro/noutati/comunicatepresa.php?ContentID=423
Related to the Cosmos 2011 stamp issue see: postage stamps issue COSMOS 2011 presented at the Romanian Academy 13.05.2011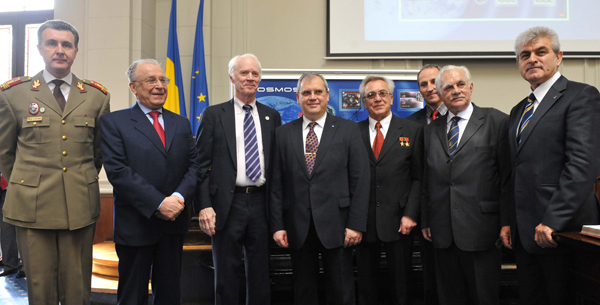 IAA 2011 Planetary Defense Conference –  introducing into circulation the postage stamps Cosmos 2011